It's been just over a month since Cyberpunk 2077's previous 1.5 patch was released. It fixed a lot of problems while adding in purchasable apartments and new weapons. The patch also managed to deal with some of issues that held the game back for a lot of players. However, there's still a lot that needs to be done, and luckily CD Projekt Red knows this. So, now we have Cyberpunk 2077's 1.52 patch to delve into, and there's some good stuff here.
The latest patch for Cyberpunk 2077 is much smaller than the previous 1.5 update. In fact, it looks like the 1.52 patch mostly squashes a few of the smaller bugs that still plague the game, from quests not working properly to various issues affecting gameplay. It may not be as exciting as the last patch, but updates like these are just as important as the bigger ones.
Despite the problems addressed in Cyberpunk 2077's 1.52 patch seeming quite small, any fixes are more than welcome. Smaller gameplay issues have now been resolved, which include a problem where the recon grenade would highlight non-hostile NPCs. There was also an issue where wrecked or Nomad cars would spawn in traffic if the player was driving fast. That has now been fixed.
The biggest part of the update comes in the form of quest fixes. Issues that plagued some of the game's side quests have now been fixed as well. The somewhat long list of improved quests include Automatic Love, Blistering Love, and I fought the Law, to name a few. Ultimately, progressing through some of the gigs in Night City should be a lot smoother now.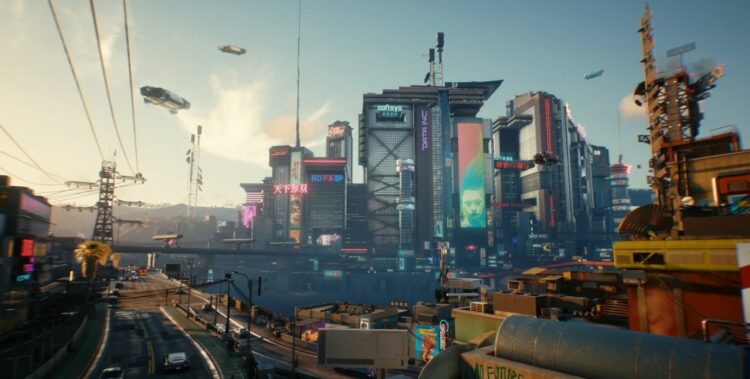 Fixing Cyberpunk 2077 one bug at a time
There are quite a few other fixes, too, some of which solve visual bugs as well as others that fix problems with the UI. Again, it's a small update, but bug fixes are never a bad thing. Any step to make Cyberpunk 2077 a more stable and fun game is a win. Cyberpunk 2077 still has a long way to go after patch 1.52, so we'll hopefully see some more updates for the game in the near future.